Products
Cats
This Dental Chew Toy turns playtime into brushing time thanks to the special cotton fabric with grid pattern that gently but effectively removes plaque while your cat chews.
Dogs
Now available at all 4 locations, RAW DOG FOOD from . Come visit us to check out the selection and learn more about raw feeding from our staff.
Reptiles
Exo Terra Multi Vitamin Powder Supplement is formulated to meet the nutritional needs of reptiles

Small Animals
NEW!! Living World Hay Wheel provides an easy and convenient way to feed hay to small pet mammals.
Birds
Prime Vitamin Supplement
Prime is a full-spectrum vitamin, mineral, amino acid supplement for birds.
Aquaria
New designer aquariums in all cool shapes and sizes - check them out at our locations.
Pond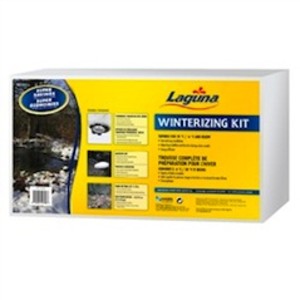 Laguna Winterizing Kit
The Kit Includes:
- Laguna PowerHeat 500-watt De-Icer
- Laguna Aeration Kit
- Laguna Pond Netting 4.6 x 6.1 m (15 x 20")
- Care Guide